CHENG Concrete is excited to sponsor the 2015 Instructables Concrete and Casting Contest.  Since inception, Instructables has been a source of inspiration for our team and we can't think of a better way to thank this generous community of makers than by awarding some kick-ass prizes.
Entries are all ready stacking up, so be sure to submit your entry before the deadline on October 12, 2015, 11:59pm PT. If  you'd like to participate but not enter, vote for your favorite entry, and help decide who wins.
Previous contests yielded some great project ideas ranging from small concrete planters and concrete jewelry, to concrete roof structures and circular staircases. See all of the 2014 entries and 2013 entries here.
We're super stoked to award the following prizes to the individuals, or teams, that publish the winning instructable. There's still plenty of time to join the 2015 Concrete and Casting Contest. Good Luck!
---
Grand Prize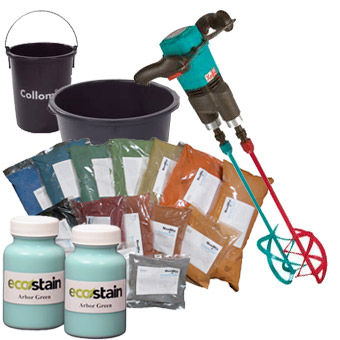 One Grand Prize winner will receive:
---
First Prize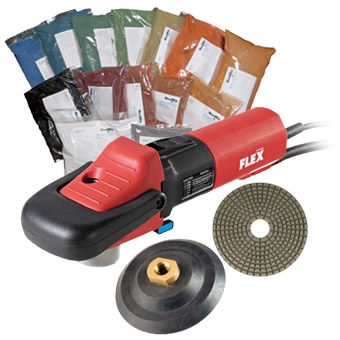 Three First Prize winners will receive
---
Second Prize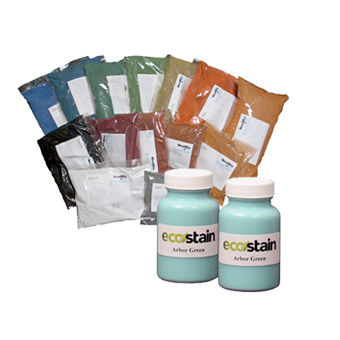 Five Second Prize winners will receive:
Instructables prize pack including a robot t-shirt