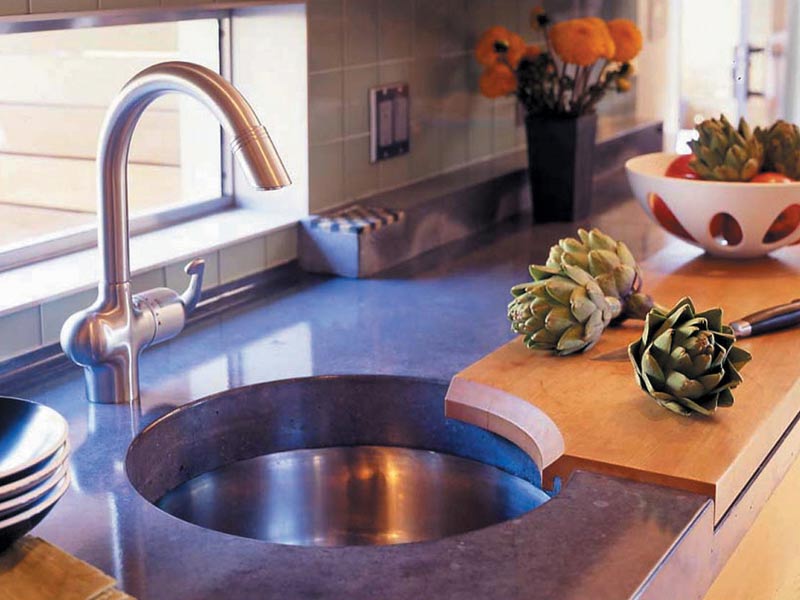 Concrete is an extraordinary material… that is practical, expressive, and aesthetic all at once. From a primal and formless slurry, you can transform concrete into virtually any shape that becomes a solid mass. The possibilities for creative expression are endless. You can grind, polish, stamp, or stain it. You can embed meaningful objects within it.
Learn More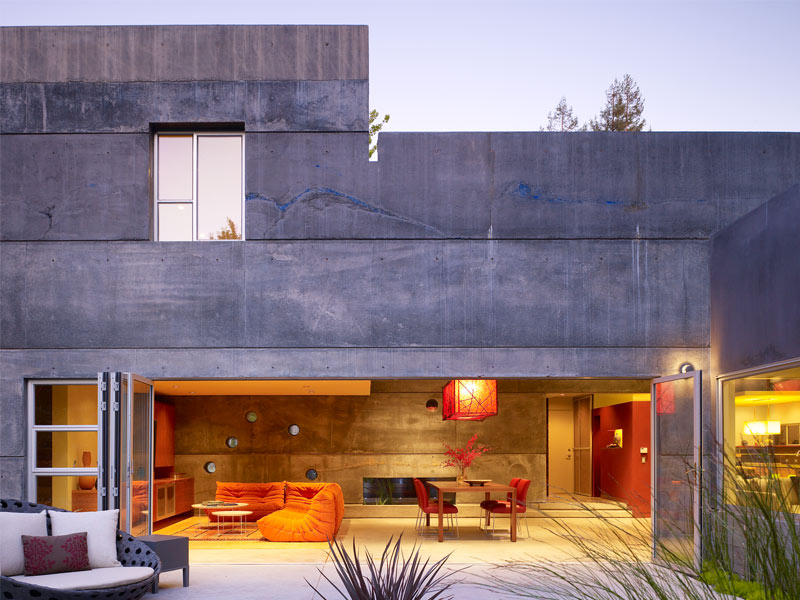 Though many people still think of concrete as being used for foundations and sidewalks, this amazing material is now commonly found in kitchens and bathrooms in the form of concrete countertops.
When you make a concrete countertop with your own hands, you are doing yourself and the earth a small favor. It's greener, more affordable, potentially healthier, and a lot more fun than buying monotonous granite countertops that are mined, fabricated, and shipped by boat from faraway countries.
Learn More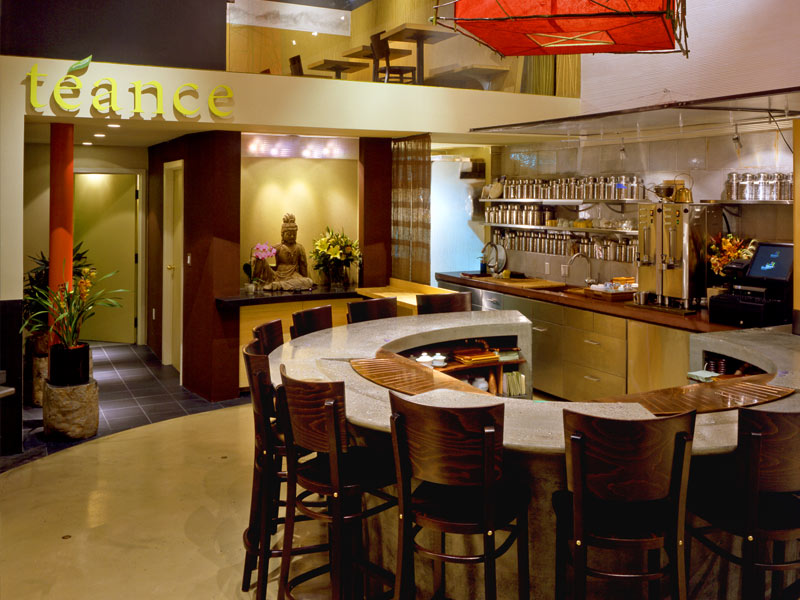 CHENG Concrete Exchange has been writing, collecting, and curating publications on the topic of concrete craft and design since it's inception. Check out the extensive collection of concrete related news, articles, and press releases spanning more than 12 years.
Learn More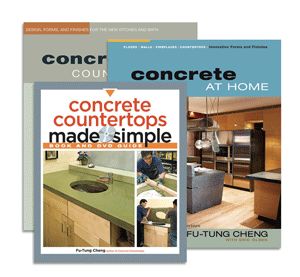 FREQUENTLY ASKED QUESTIONS