SEE OUR ENTIRE COLLECTION OF CONCRETE TRAINING VIDEOS IN ONE PLACE 
Dig in to our concrete training videos to learn how to build concrete projects, work with tools and materials, and get design inspiration from Fu-Tung Cheng .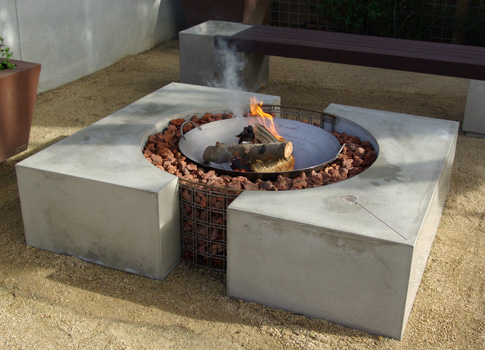 These concrete training videos will show you how to make a variety of concrete pieces, from simple stepping stones for the garden to more complex projects like a firepit or concrete chair.
See How-to Videos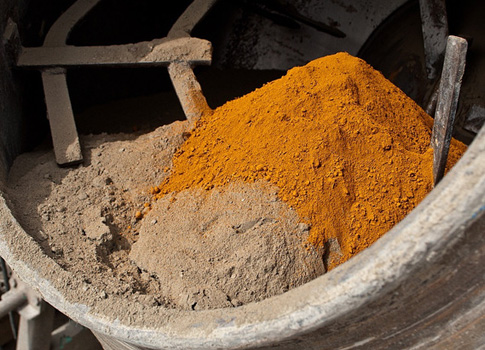 Learn when and how to use various types of concrete mixes, plus get tips on building forms, sealing your finished piece, and how to choose the right mixer, vibrator, and finishing tools for your project.
See How-to Videos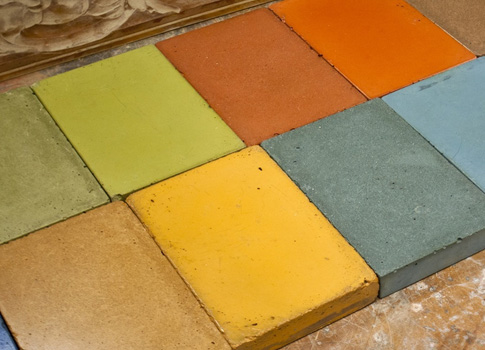 This series of videos shares unique design ideas about concrete color, inlays, textures, and more, plus some of the technical and aesthetic considerations to think about as you design and plan your project.
See Design Videos