How to Spray a GFRC Countertop and Sink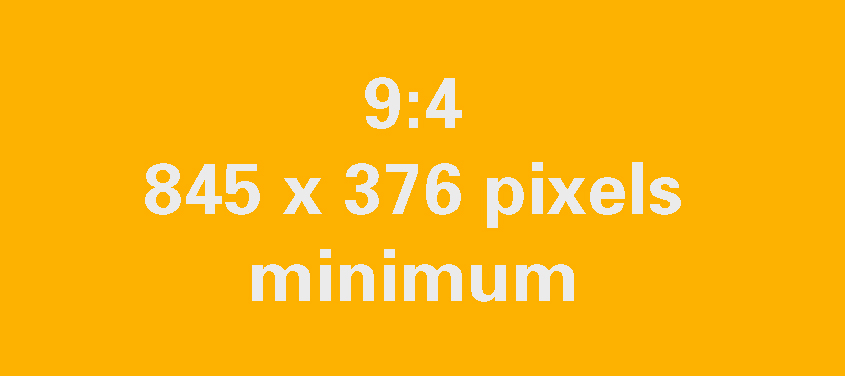 Learn how to make GFRC concrete countertops using advanced materials and techniques. This fiber-reinforced concrete countertop and integral sink was sprayed into its mold, and then finished by hand.
Project Difficulty
Cost of Supplies
Four: Backing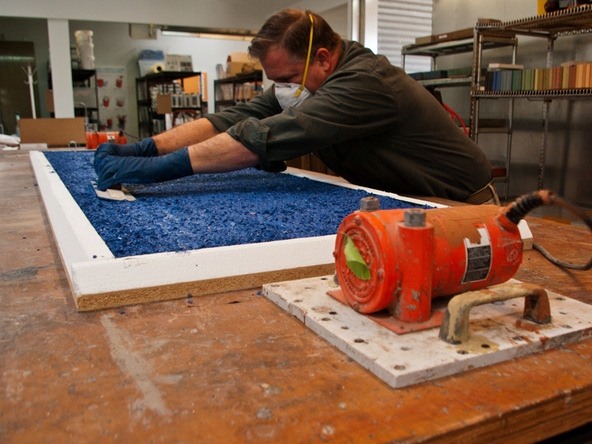 The same vibrating methods are used to precast recycled glass countertops and traditional concrete countertops. This guide uses two Vibco US450T vibrators.
Learn More
Five: Finishing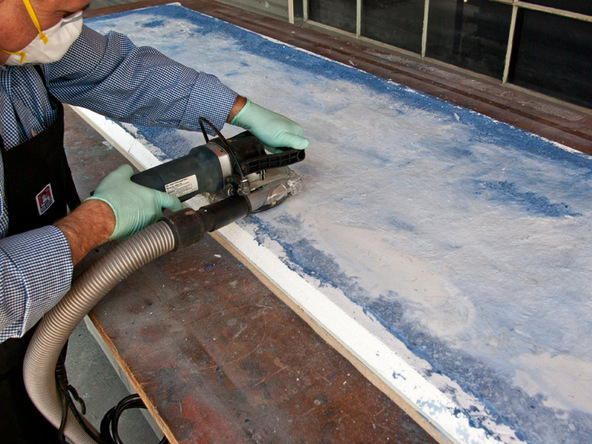 140-163 character description of this project phase. Lorem ipsum dolor sit amet, consectetur adipiscing elit. Donec enim ante, luctus eu enim vel, eleif luctus eu
Learn More