A sink knockout is used to create a void in the concrete for an under-mount sink. It can be made from different materials, but they are typically foam, rubber, or fiberglass. Rubber and fiberglass knockouts are re-usable for many many castings, while a foam knockout can only be used a few times before it should be replaced.
What You'll Need
CHENG Glossy Form Tape
Kitchen Sink Drain
Bathroom Sink Drain Form
Foam knockouts are great for a do-it-yourself countertop project because they are affordable and readily available for a wide range of sinks.
2″ or 2-1/2″ Thickness: If your countertop is going to be 2-1/2″ thick, the foam knockout has to be the same thickness.
Advantages: Affordable, easy to use, readily available
Disadvantages: Reusable only a few times, generic
Glossy Form Tape: Wrapping the edge of the sink with a glossy tape will leave a very smooth finish on the finished concrete piece.
For tips on creating your own foam sink knockout, check out the Glossy Form Tape Guide.
Step 2 – Fiberglass Knockouts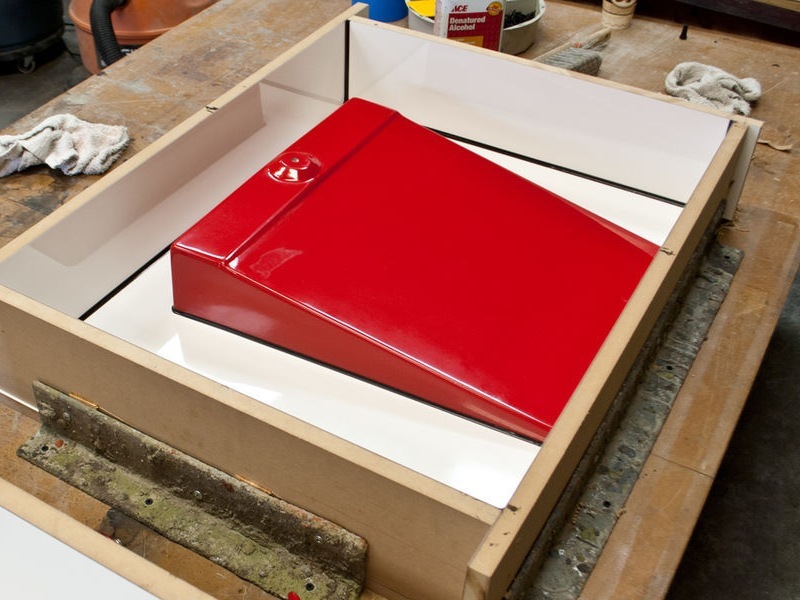 Fiberglass knockouts are used by professionals, but can be used in do-it-yourself projects as well. A number of companies produce fiberglass sink molds that can be reused for multiple castings.
Fiberglass knockouts can be used to produce integral sinks that only need drain hardware and don't use a metal sink at all.
Advantages: Off-the-shelf availability, durable and reusable, Mid-range in price
Disadvantages: Expensive for one time use, not completely unique
Step 3 – Rubber Sink Kockout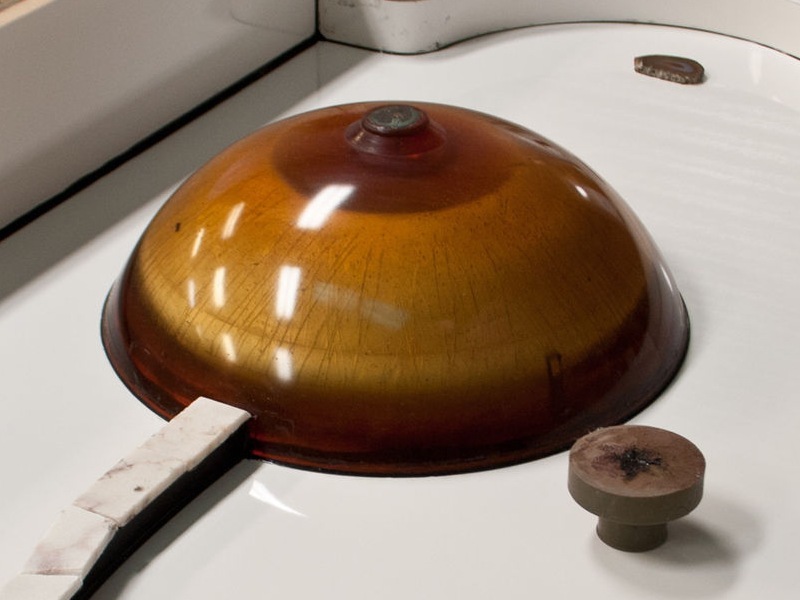 Rubber knockouts are used by professionals who are doing custom work that they need to be able to reproduce.
Advantages: Completely unique and reusable
Disadvantages: Expensive, time consuming and difficult to produce
Video – Building Sinks for Concrete Countetops